So Welcome : votre agence réceptive en Auvergne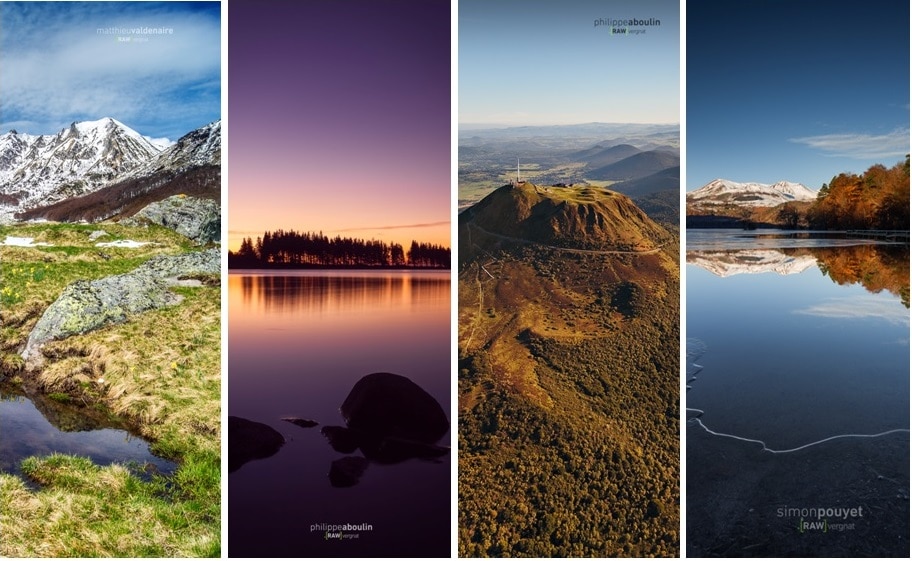 Our philosophy
So Different invites you to discover the Auvergne region. We prioritise three essential features:
» Genuine encounters
» High-quality services
» Local highlights
Genuine encounters
Nothing can ever replace human interactions, which is why So Different believes that encounters with local residents is the best way to discover a destination.
Local highlights
Auvergne boasts many exciting features, from its astounding natural sites to its cuisine, local producers, craft skills, heritage and spas, etc. So Different ensures that all of these local highlights are available for you to enjoy.
The knowledge and expertise of So Different is not limited to the Auvergne region. We also offer holiday stays throughout France.
High-quality services
We take particular care to ensure that all of our service providers offer you a warm welcome and are attentive to your every need as you discover all of the region's secrets.
Photo gallery
In order to show you the very best of Auvergne, So Different works with a group of amateur photographers known as Rawvergnat, among others. You can admire their work by clicking on these thumbnails.